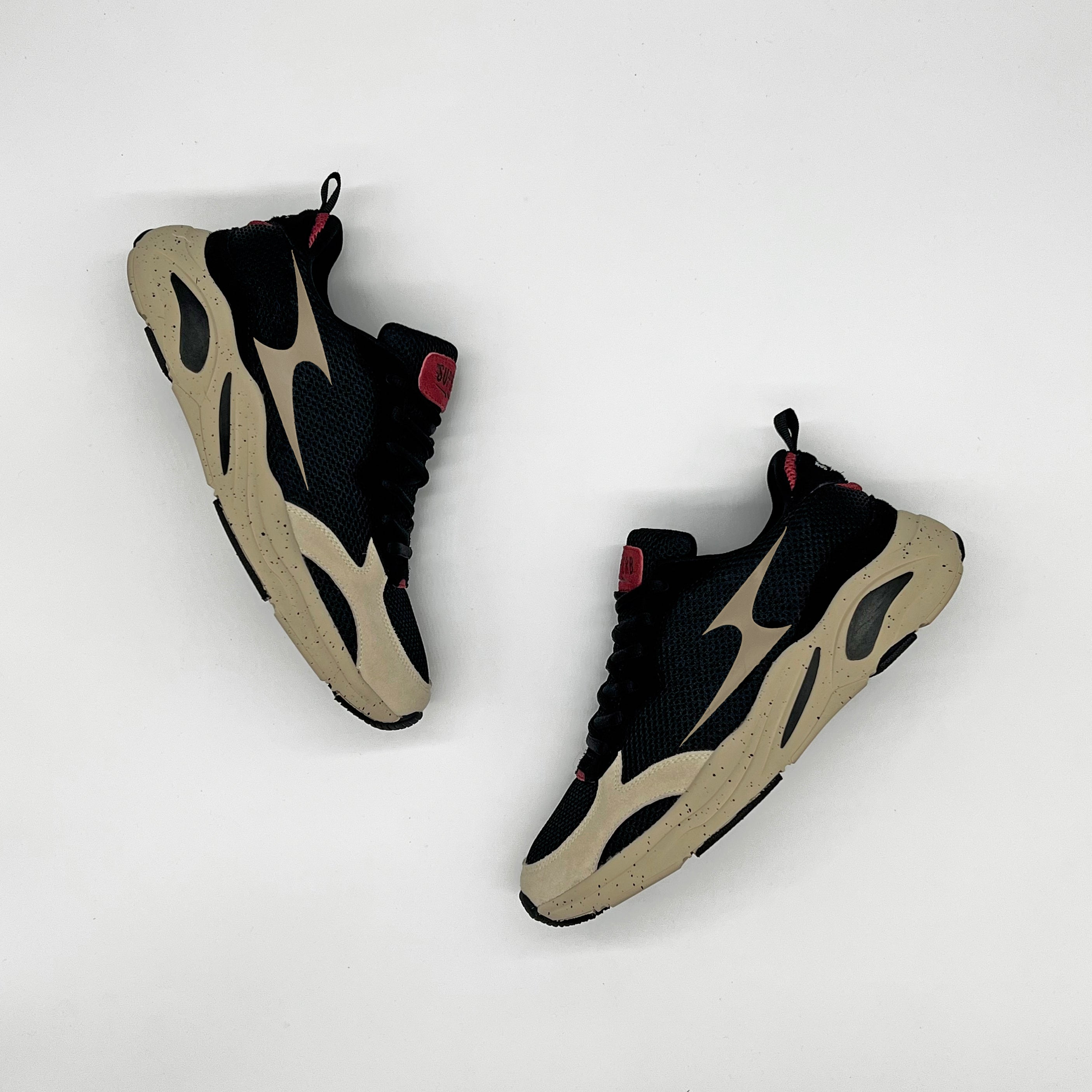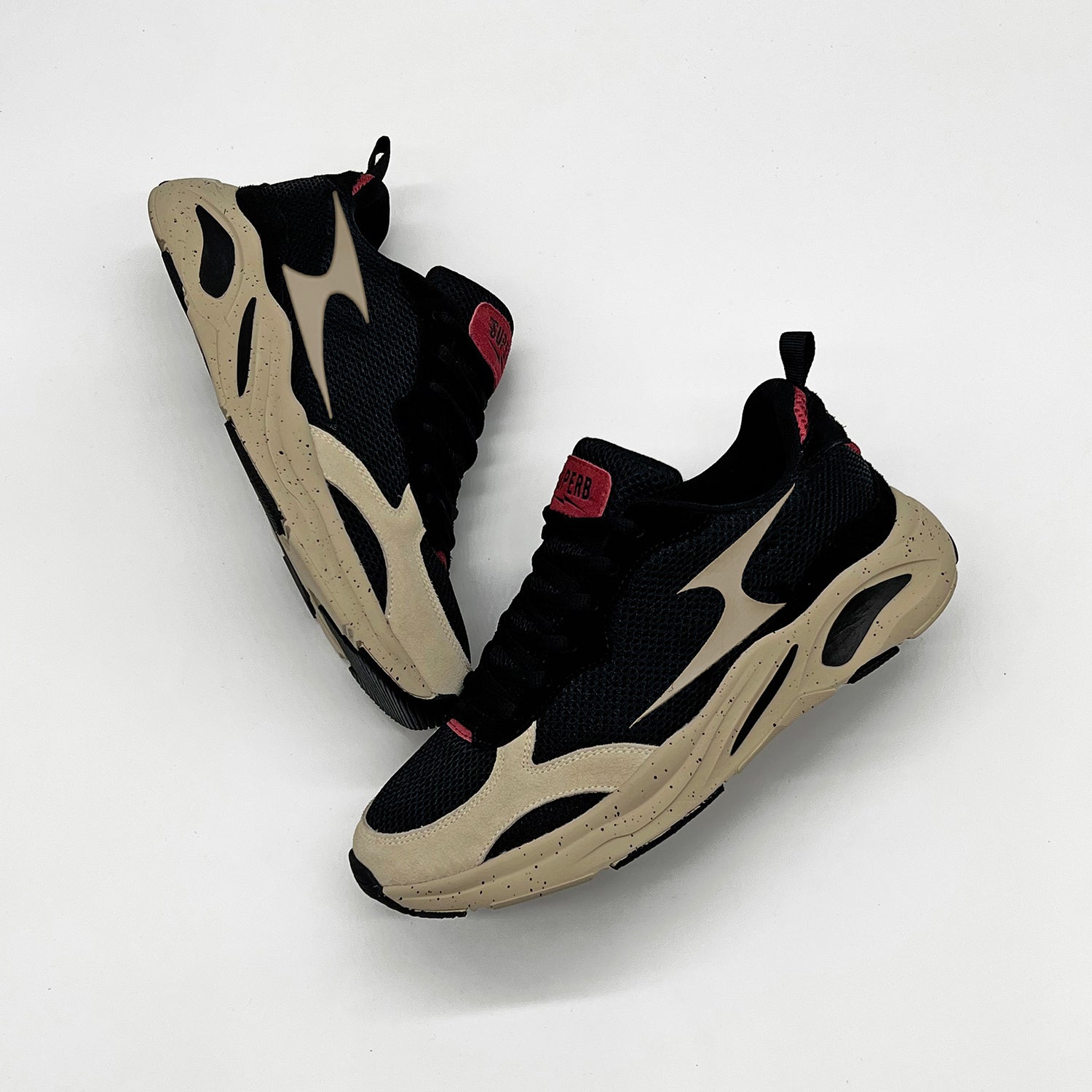 Superb Stryker (Desert Storm) - DESERT SAND/WINE/BLACK
ALL SALES ARE FINAL!!!
You will be receiving this item at an extremely discounted price. Due to that fact All Sales Are Final. No refunds! We will do exchanges in certain cases. Please contact us by email @info@thebrandsuperb.
Material - Vintage Suede/Flexible Mesh/Plastic Logo 
*SIZES ARE LIMITED*

FIT AND SIZING

SHOES RUN TRUE TO SIZE. HOWEVER, WE DO NOT MAKE HALF SIZES. IF YOU WEAR A BIGGER SIZE SUCH AS 11.5, WE SUGGEST YOU GO UP A HALF SIZE TO A 12. 
IF YOU WEAR A SMALLER SIZE SUCH AS 6.5-10.5, WE SUGGEST YOU GET A HALF SIZE DOWN. FOR EXAMPLE, IF YOU WEAR AN 8.5 THEN GET AN 8. 
Superb Stryker (Desert Storm) - DESERT SAND/WINE/BLACK